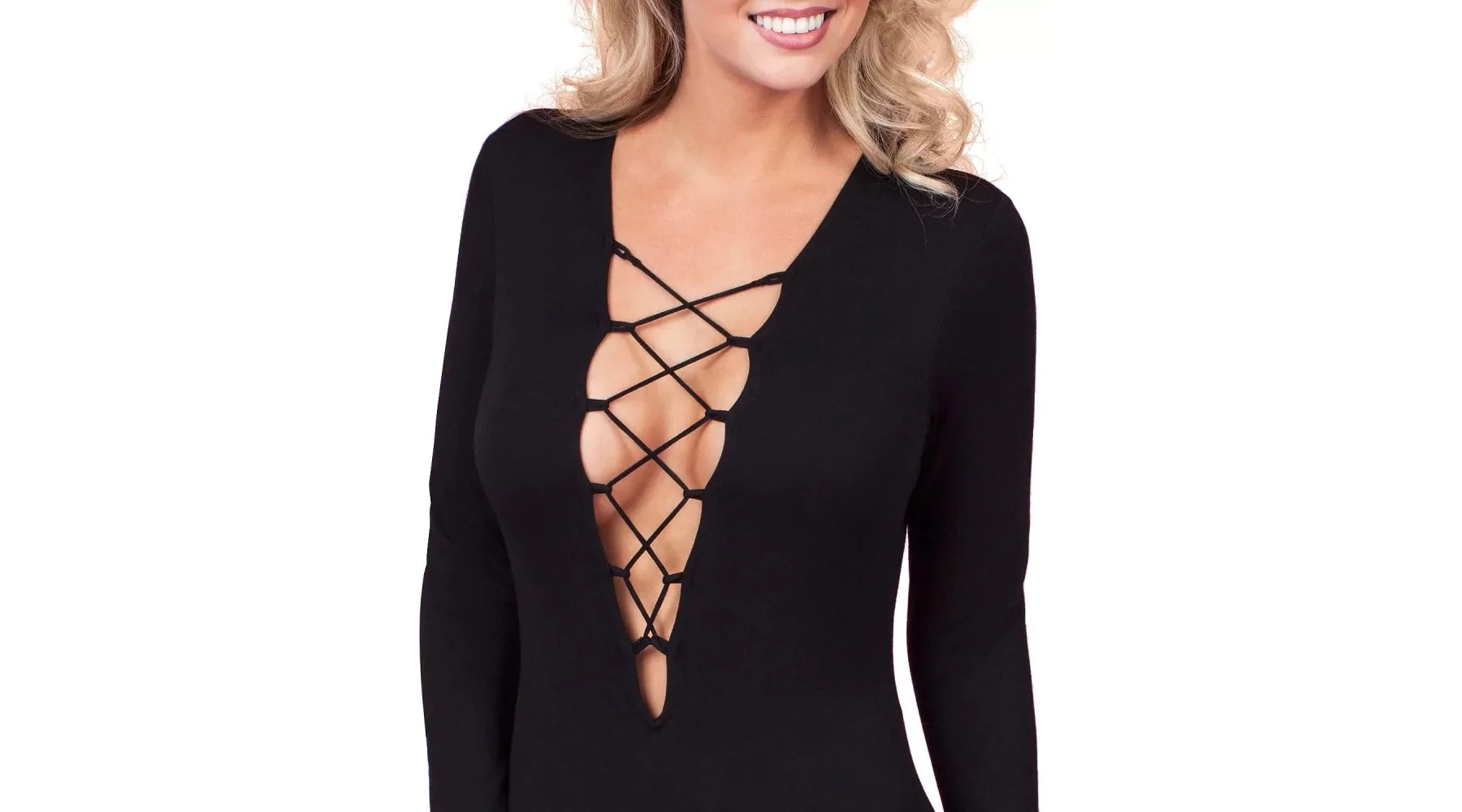 RELIABLE LIFTING ALL DAY
Look and feel great in any outfit. Our bra was designed to provide a reliable lift all day!
Shop now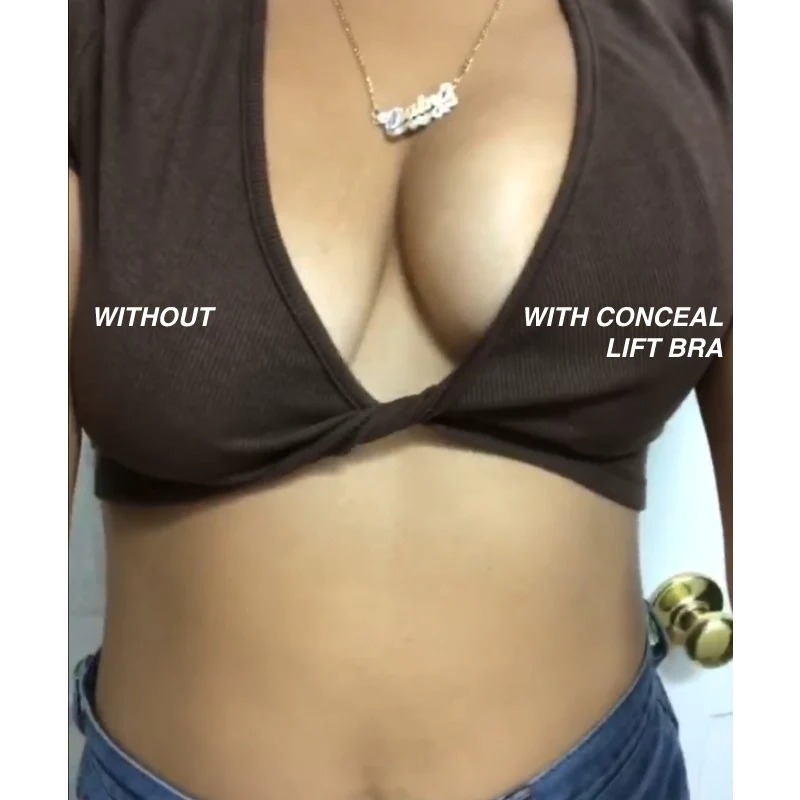 ULTRA-SECURE, ALL-DAY WEAR
Lock coverage in place. The InvisiLift Bra has an unbelievably sticky design for a secure fit that can be worn time and time again!
Shop now
INVISIBLE & SIMPLE APPLICATION
The InvisiLift Bra was designed to give you hidden coverage under your favorite deep V and backless tops. To apply, just cup, lift, and stick.
Shop now